Our Team
We love proteins. Most of the time.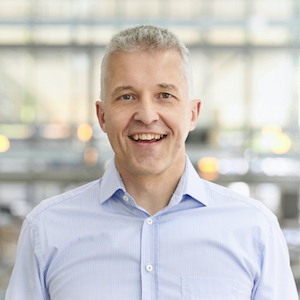 Matthias main research interest are proteins involved in transcriptional regulation and innate immunity.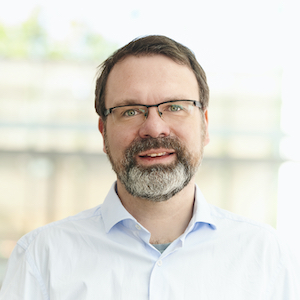 Gregor Hagelueken
Group leader
Gregor is interested in the structure and function of membrane transporters and proteins related to infection and innate immunity.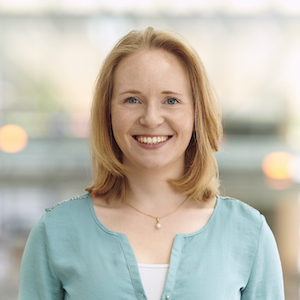 Larissa Mühlenbeck
Research associate & project leader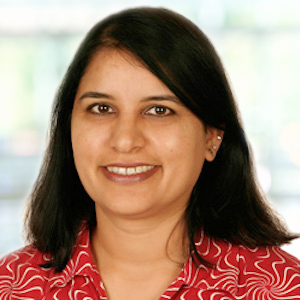 Kanchan Anand
Research associate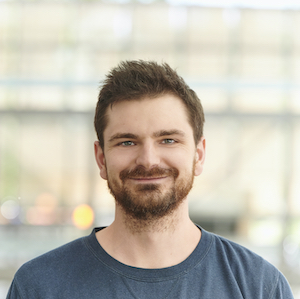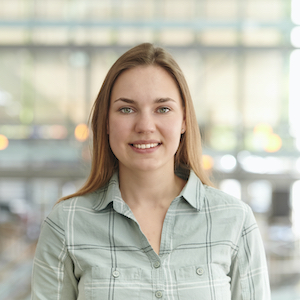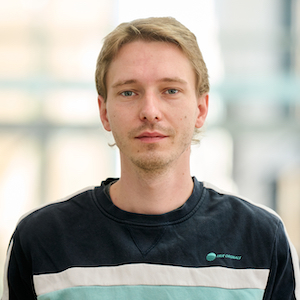 Philipp Hendricks
PhD student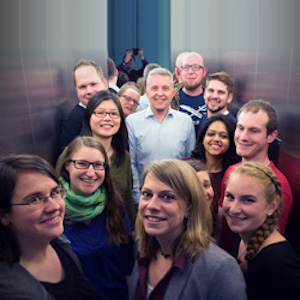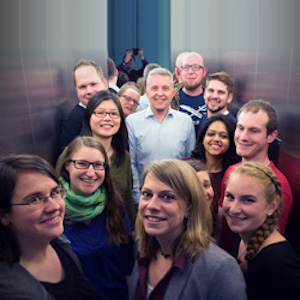 Isabell Jamitzky
MSc student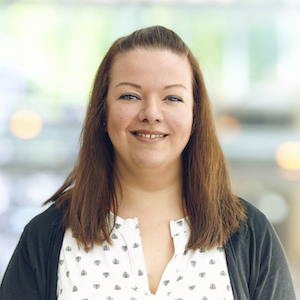 Jale Sariyar
Lab assistant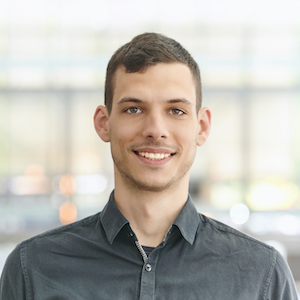 Michael Marleaux
PhD student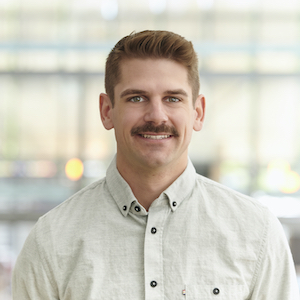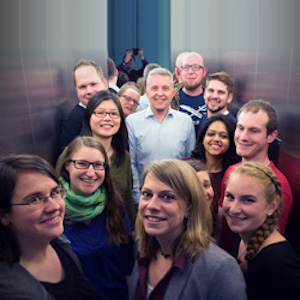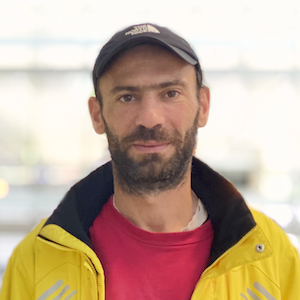 Christophe Rouillon
Visiting scientist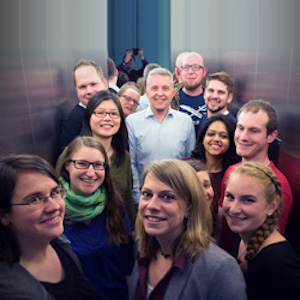 Ricarda Seifert
MSc student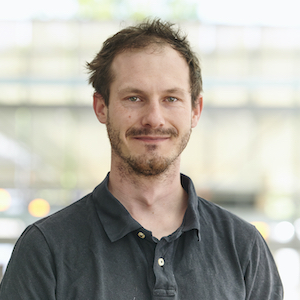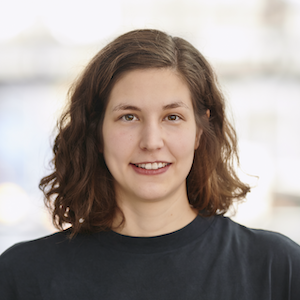 Inga Hochheiser
PhD student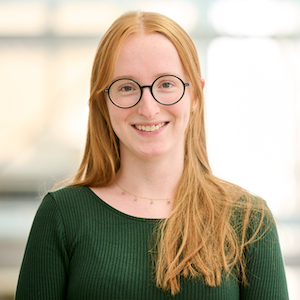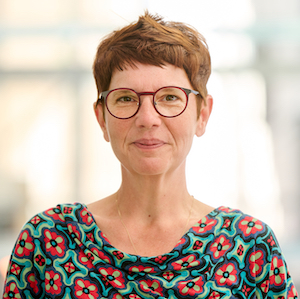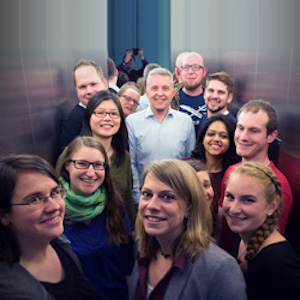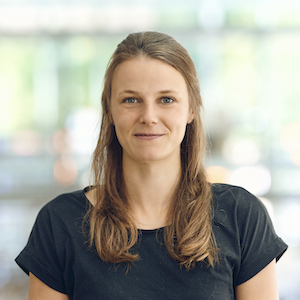 Ines Kaltheuner
PhD student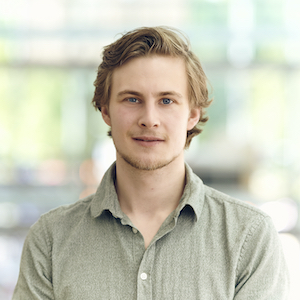 Niels Schneberger
PhD student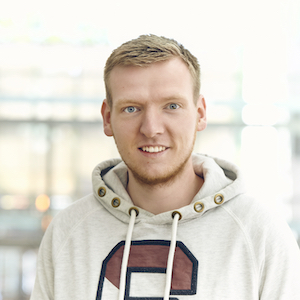 Christoph Winterberg
PhD student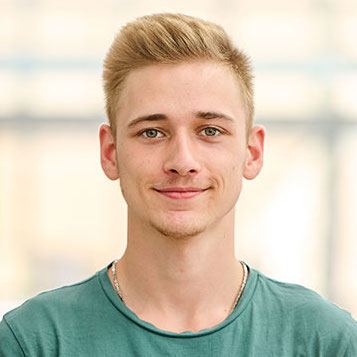 Niklas Mahlberg
Technician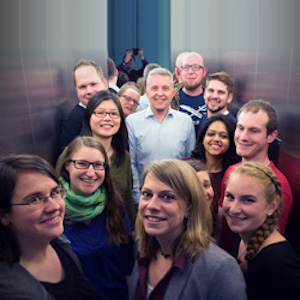 Alumni
Jonas Moecking, Ph.D. | Tzviya Zeev-Ben-Mordehai Lab, Utrecht University
Martin Peter, Ph.D. | Christina Paulino Lab, University of Groningen
Annemarie Steiner, Ph.D. | Seth Masters Lab, University of Melbourne
Karl Gatterdam, Ph.D. | Jörg Vogel Lab, Universität Würzburg
Sofia Dust, Ph.D. | Bayer AG, Forschungszentrum Wuppertal
Rebecca Brinkschulte, Ph.D. | Medical Student, University of Bonn
David Fußhöller, Ph.D. | Universitäts- und Landesbibliothek Bonn
Heide Behrmann, Ph.D. | Elmar Behrmann Lab, University of Cologne
Sebastian Schmitt, Ph.D. | Evangelische IGS Wunstorf
Ann Katrin Greifenberg, Ph.D. | Novartis, Nürnberg
Aditi Borkar, Ph.D. | Tom Steitz Lab, Yale, New Haven
Christian Bösken, Ph.D. | Boston Consulting Group, Düsseldorf
Santiago Manrique Zuñiga, Ph.D. | Project Manager, Novartis Pharma GmbH, Nürnberg
Sebastian Lülf, Ph.D. | Charles River Biopharmaceutical Services, Cologne
Sonja Kühn, Ph.D. | Marie-France Carlier Lab, Paris
Holger Gerlach, Ph.D. | Hagan Bayley Lab, Oxford
Barbara Stopschinski, M.D. | University Clinics Aachen
Florian Kraft, M.D. | University Clinics Münster
Florian Horenkamp, Ph.D. | Karin Reinisch Lab, Yale, New Haven
Janna Bigalke, Ph.D. | Ekatarina Heldwein Lab, Tufts, Boston
Friederike Itzen (née Vollmuth), Ph.D. | Patrick Cramer Lab, Gene Center, LMU Munich
Caroline Egelé, Ph.D. | Université de Strasbourg, Illkirch, France
Nadine Czudnochowski, Ph.D. | Robert Stroud Lab, UC San Francisco
André Schönichen, Ph.D. | Diane Barber Lab, UC San Francisco
Antje Schulte, Ph.D. | Stefan Raunser Lab, MPI Dortmund
Sebastian Breuer, Ph.D. | Bruce Torbett Lab, UC San Diego
The first position after finishing work in our institute is indicated.